The Vagina Monolo-gues is once again being staged in Guyana and its on next weekend—March 30, 31 and April 1 at De Impeccable Banquet Hall on Brickdam.
According to information released by Collette Jones Chin, who has adapted and is directing Eve Ensler's acclaimed play, it is being staged in recognition of Women's Month.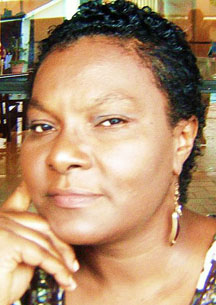 Veteran actress Sonia Yarde, who was in the first staging, returns along with    Leslyn Lashley, Lloyda Nicholas-Garrett, Nirmala Narine, Zenita Nicholson,        Collette Jones-Chin and a special performance by Charmaine Blackman.
Friday's staging starts at 7 pm and will include cocktails; tickets cost $3,500. On Saturday and Sunday performances start at 8 pm and tickets cost $2,000. Tickets are available at Shantel's Exotic Creations, Sidewalk Café or from any cast member.
The Vagina Monologues is billed as "a poignant and hilarious tour of the last frontier, the ultimate forbidden zone. …a celebration of female sexuality in all its complexity and mystery."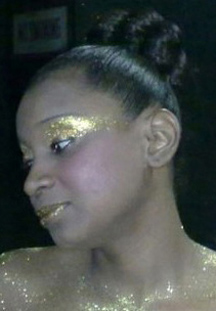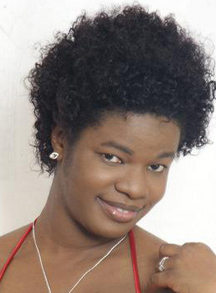 Around the Web