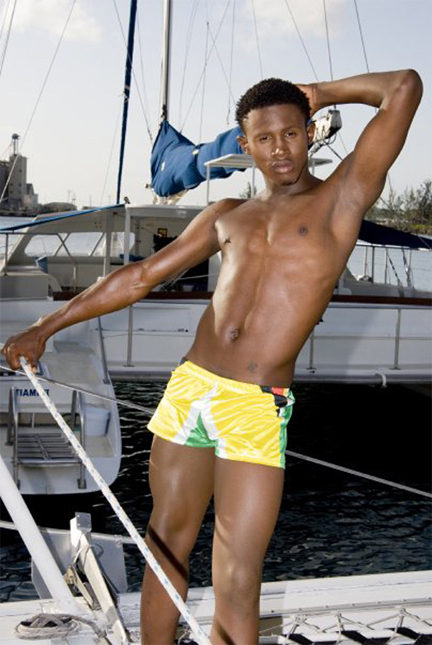 Guyana Fashion Weekend (GFW) will this weekend begins country wide audition for the Guyana model search and designers' portfolio, a press release from the fashion exhibition Chief Executive Officer (CEO) Sonia Noel has said.
According to the release the committee members will begin their work today at Bartica at the Sunset Boulevard better known as the Tanni Restaurant; Linden at Linmine Constabulary Hall and at the Flavour Restaurant in Berbice. All auditions for today will begin at 2pm.
The final auditions will be in Georgetown at Waterchris on April 21 and 22 from 2pm to 4pm and according to organisers female models including plus size have to wear heels to display a body hugging outfit at the auditions.
Meanwhile, designers need to bring their sketches and a complete outfit they would have design.
The six weeks TV show on NCN will commence in May and climax on July 1st.
Noel said that over the years this event has provided tremendous opportunity for young talent across Guyana.
"The TV Show and the finals this year will be a different concept to previous years depicting fashion tourism at a high level. I will like to thank our partners who have been with us for the four years and the new ones also and I am confident that this year we will witness more collaboration from the private sector and the creative industry," Noel said in the release.
The prizes this year are expected to surpass previous years and the competition more competitive.
"Dealing with the challenges it brought on, helped me grow mentally. The level of creativity it required pushed me to develop artistically and the lifelong friendships it ignited will forever remain priceless" 2010 model winner Natisha Johns Molhoop was quoted as saying in the release.
She now resides in Suriname.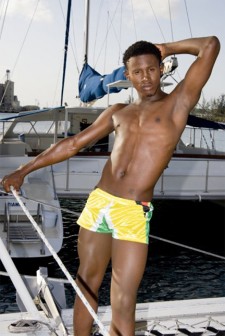 "I'm ecstatic to be a part of Designers Portfolio this year, it is where I started my fashion journey so to be apart and giving back is an awesome feeling. I support Sonia and team with this venture 100% and I implore persons with the passion, love and drive for fashion designing to grab at this opportunity, the experience and knowledge gained is unbelievable," says Andrew Harris who won the designers portfolio in 2008 and has since been doing well in Barbados.
Around the Web