(Reuters) – Latin pop singer Marc Anthony has filed for divorce from singer and actress Jennifer Lopez, ending their seven-year marriage.
Anthony filed the petition under his real name Marco Muniz on Monday in Los Angeles Superior Court, citing irreconcilable differences. The couple announced in July that they were splitting up.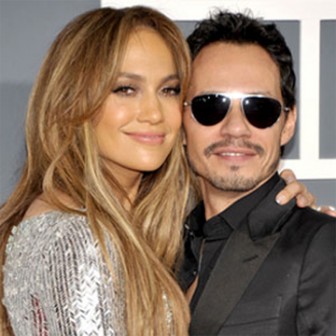 Anthony also filed for joint legal and physical custody of the couple's 4-year-old twins, Max and Emme.
"American Idol" judge Lopez, 42, and Anthony, 43, married in June 2004, months after Lopez's engagement to actor Ben Affleck ended, and days after Anthony's divorce from former Miss Puerto Rico Dayanara Torres was finalized.
The couple's split has been amicable so far, as Lopez and Anthony continue to work together on new television talent show "Q'Viva! The Chosen." Lopez has also rebounded from the split, and is dating 25-year-old dancer Casper Smart.
Comments

GEMS Theatre Productions presents a new half an hour sitcom "Days Like Dese," a family-oriented comedy that surrounds the Rupauls, a middle-class Guyanese family.

Just three weeks short of the staging of the Miss Guyana Renaissance pageant, twelve ladies are kept busy perfecting dance routines, walk and speeches.

Twenty-year-old Keisha Brazh under the African name 'Serwah Mawusia,' is representing Ghana.

Put to task at the age of just ten to help to create the family's Christmas cake propelled Rabina Shivraj into a world of baking and decoration and today she has learnt the art of hooking her customers, first with her creativity and secondly with the taste of her creations.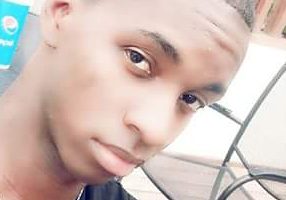 By Joanna Dhanraj With August fast approaching, the contestants of the Mr and Miss Guyana African Roots 2017 pageant are busy perfecting their skills for their big nights.