The popular Mother & Daughter Pageant has come of age and founder Ingrid Fung said patrons can expect the 21st production to be one with a difference.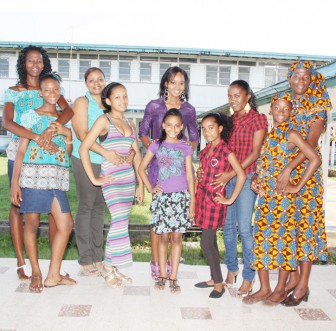 The fact that her daughter, Sulan Fung, was just one year old when the first production was held at the National Sports Hall and today Sulan is the pageant's producer, is evidence that the show has "truly come of age."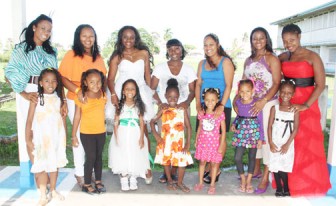 This year's pageant will see 19 pairs of mothers and daughters competing in the three categories, junior, middle and senior.
It was in 1990 that Ingrid Fung held her first pageant but when her husband died in late 1992, the "devastation was too much" and so she took a two-year hiatus before returning the pageant to the stage in 1994.
"Everything will be really and truly superb. The show has come of age. My daughter is now the producer and I will just be standing by," Ingrid told The Scene.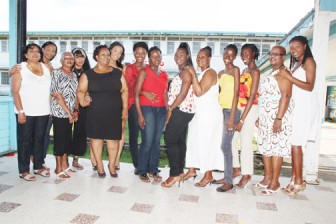 And this year the first winners of the senior category, Eileen Barkie and Alison will be among other winners to welcome patrons to this year's production. Fung said the amazing thing about the production is that over the years they have maintained the bond with many of the winners and now they can be referred to as a family.
"The beauty about the pageant is that no one is debarred from participating, we have some mature mothers taking the stage now. The stage is graced by tiny tots as young as four to the mature woman of any age and it is truly family oriented," she said.
The show kicks off this evening under the theme 'Love out of this world' at 8 pm and tickets can be had for $1,500, $1,800 and $2,200 at the National Cultural Centre.
Comments

GEMS Theatre Productions presents a new half an hour sitcom "Days Like Dese," a family-oriented comedy that surrounds the Rupauls, a middle-class Guyanese family.

Just three weeks short of the staging of the Miss Guyana Renaissance pageant, twelve ladies are kept busy perfecting dance routines, walk and speeches.

Twenty-year-old Keisha Brazh under the African name 'Serwah Mawusia,' is representing Ghana.

Put to task at the age of just ten to help to create the family's Christmas cake propelled Rabina Shivraj into a world of baking and decoration and today she has learnt the art of hooking her customers, first with her creativity and secondly with the taste of her creations.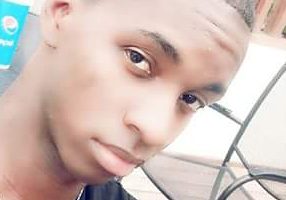 By Joanna Dhanraj With August fast approaching, the contestants of the Mr and Miss Guyana African Roots 2017 pageant are busy perfecting their skills for their big nights.