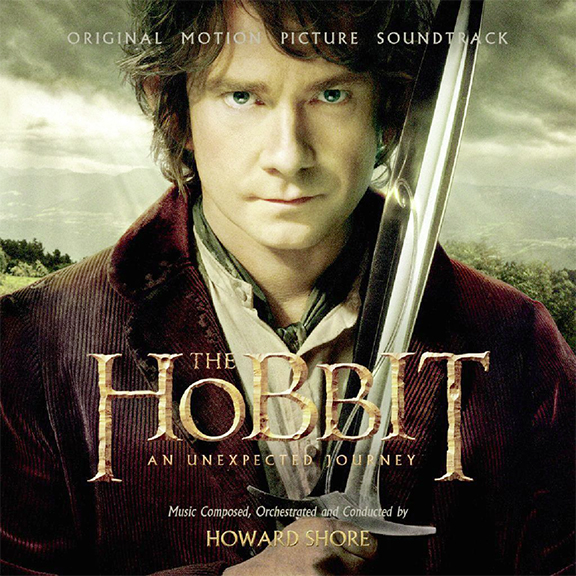 LOS ANGELES/NEW YORK (Reuters) – "The Hobbit: The Desolation of Smaug," the special-effects-laden tale that pits dwarfs against a dragon, blasted to its third consecutive box office title, collecting $29.9 million over the post-Christmas weekend to beat newcomers "The Wolf of Wall Street" and "The Secret Life of Walter Mitty."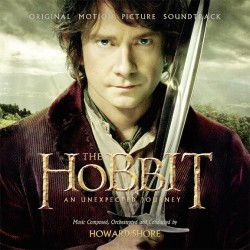 Walt Disney's animated film "Frozen" was second with ticket sales of $28.8 million in its third week, ahead of Will Ferrell's quirky comedy "Anchorman 2: The Legend Continues" that collected $20.2 million at domestic theaters.
"American Hustle," which reunited director David O. Russell with his "Silver Linings Playbook" stars Bradley Cooper and Jennifer Lawrence, was fourth with $19.6 million in ticket sales at theaters in the U.S. and Canada, according to studio estimates. Sony, the distributor of "American Hustle," also said it had grossed $3 billion worldwide as of this weekend.
Director Martin Scorsese's "The Wolf of Wall Street" was fifth with $18.5 million after finishing a close second to "The Hobbit" on Christmas Day, according to estimates compiled by Rentrak. The nearly three hour movie received good reviews but registered only a "C" rating from CinemaScore, a site that measures audience reaction.
"The Hobbit: The Desolation of Smaug," the second of three movies based on J.R.R. Tolkien's 1937 novel, has collected more than $190 million in ticket sales since its Dec. 13 release, according to Rentrak. Its worldwide sales total more than $614 million, according to distributor Warner Brothers.
"47 Ronin, the Keanu Reeves samurai adventure film that Universal Pictures made for $175 million, opened with $9.9 million in ticket sales. That was on par with the industry's $17 million to $20 million projections for total ticket sales of $20.6 million since its Christmas Day release.
On Dec. 24, Reuters reported that Universal, a unit of cable giant Comcast Corp, had taken unspecified writedowns when it became apparent the film would not take in the amounts it had spent to make and market it.
Nikki Rocco, president for domestic distribution at Universal Pictures, acknowledged that the opening of "47 Ronin" was disappointing, but said the studio would move on to greener pastures regardless of the film's performance.
"Of course it's very disappointing and you don't want to open a picture at this level, but exit polls are decent and we think it will find its way," Rocco said.
"The Wolf of Wall Street," which stars Leonardo DiCaprio in the biographical story of a drug-snorting Wall Street scam artist, sold $18.5 million worth of tickets after critics gave it generally positive reviews. The film and DiCaprio have both been nominated for a Golden Globe Award.
Around the Web