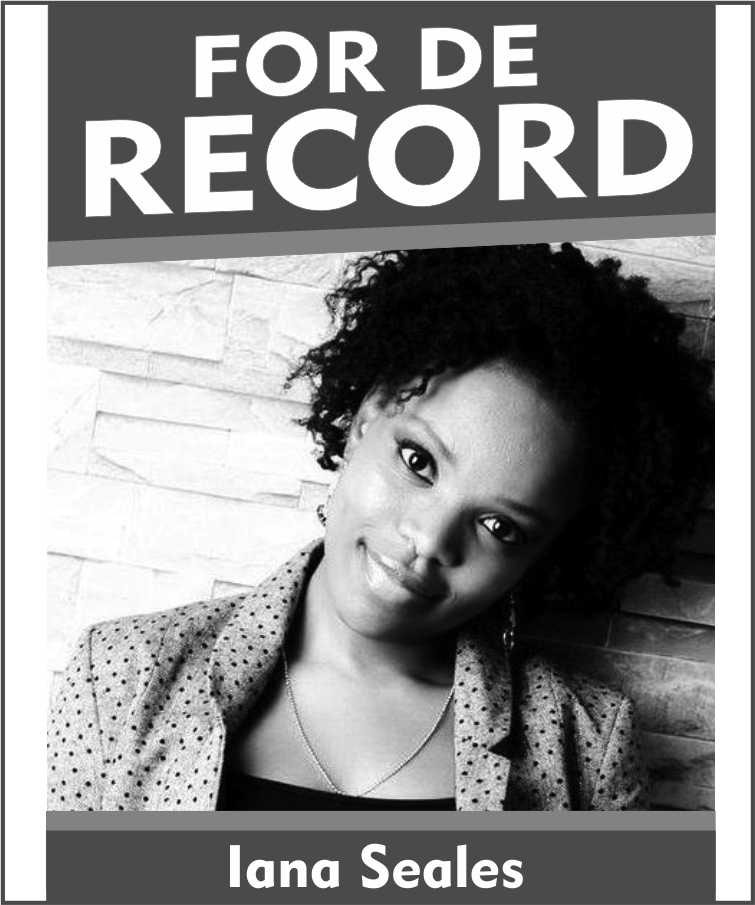 The spectre of extra-judicial killings continues to cast a wide shadow over a significant number of recent police shootings, which have left several young men—mostly from deprived communities— dead.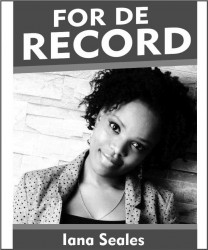 Even among those of us who welcome an improved police response to crime, the actions of our law enforcers continue to give rise to concerns and fortify the calls for the operations of our police to be democratic. For while we press for democracy and participatory governance at the executive level, it is also important that we insist on a democratic police culture where every citizen is treated equally and where individual rights are respected, including criminals and suspected criminals.
Consider the case of the three young men from Albouystown, who were fatally shot on South Road in the city last month before a planned crime, according to the police. Like in the shooting of 17-year-old Shaquille Grant at Agricola last year, police are saying that the men fired on them, prompting an exchange. Grant died on the morning of Tuesday, September 11, 2012, when law enforcers launched an operation at Third Street, Agricola. In a matter of minutes, Grant became someone with only a past and, initially, a tarnished past. Following investigations and sustained protest action from relatives and concerned citizens, three policemen were indicted for his murder.
Over the last year, Grant's absence and death became intertwined with the related issue of extra-judicial killings. The image of his mother, face down on a public street, struggling to accept her loss in those early days remains haunting even today. She clung to the idea of justice and she campaigned for it, pressing daily for an impartial investigation. In the end, the indictment came.
Many had initially labelled Grant a rogue element operating out of Agricola, while others took the usual route and simply ignored the shooting. After all, this youth was from Agricola and there is a perception that the community is harbouring young criminals, having produced the likes of Rondel 'Fine man' Rawlins and Jermaine 'Skinny' Charles.
The same is said of Albouystown and every other deprived community in our country–they are either breeding or harbouring young criminals. That we have a problem of young men turning to crime, in many instances, violent crime, hardly seems to trigger any sort of alarm bells. We readily dismiss them as rogue elements and often, dismiss the important fact that they too have rights, even if they are sitting around planning robberies.
Jermaine Canterbury, 21, his cousin Mark Joseph, 19, both of Lot 19 Hogg Street, Albouystown and Romario Gouveia, 19, of James Street, Albouystown opened fire on police, forcing them to return fire, according to official account of the Guyana Police Force. But like with the killing of Grant, eyewitnesses are disputing the police's account of what happened and some of us are no longer dismissing these youths as criminals with records who engaged the police and were simply killed in the process, the end. We have long seen a pattern emerging where youths from stigmatised communities have been killed in encounters with the police. Often, the police reports are accepted without anyone save for relatives giving voice to doubt.
The obvious disquiet in the air following the South Road shootings saw a series of public exchanges regarding the questionable operations of the police force and a related contempt for some human lives. These exchanges embraced several important issues, but also revealed that rage and fear are present when we debate matters such as abusive use of force, criminality and extra-judicial killings.
The exchanges brought some raw emotions to the fore. I saw a comment from a friend, who said all "bandits should die." This comment was in addition to the public statement on the shooting attributed to former Guyana Elections Commissioner Jaya Manickchand. In both instances, I thought about rage and how it impairs our reasoning.
Rage is often thought of as an "unhealthy" emotion because we are single-minded when we experience such strong emotions, and this can impair the way we act and think. For example, studies show that emotions such as fear and anger, once activated, degrade subsequent reasoning processes.
The friend I refer to has suffered. In reality, many of us bear the scars of vicious criminal encounters; some have been violated by certain elements roaming our streets, and many have quietly buried relatives murdered by intruders who were after a few possessions.
But in a fair and just society, we cannot subscribe to the notion that if you are a criminal you deserve to die. Instead, we must subscribe to the United Nations code of conduct which says that police may only use deadly force when they come up against armed resistance or if a particular criminal action jeopardises the lives of others.
As I see it, extra-judicial killings are employed by the security forces as a method to eliminate the most disruptive citizens in our society. The implication is, principally, that the moral order of our society is threatened if law enforcement officials are permitted to break the law.
Did the three young men at South Road open fire on the police? Did they have rights? Clearly, we need all the facts to answer the first question. However, we are well aware that in a democratic society criminals have rights. They too have a fundamental right to life, and we are not better off in the long run if the police go around executing people for just being criminals or suspected criminals.
It is important that we press for democratic police force reforms where the rule of law is integral to its operations, and where arbitrary use of force by officers is punished as a criminal offence. Let us also press for criminal perpetrators to be arrested, tried and punished accordingly and not wiped out during questionable operations.
Equally important is the need for urgent interventions in our struggling communities. Deprivation and a failure to redress similar grievances have cultivated communities known for poverty, crime and innumerable injustices. Many of these young men who are dying are looking for opportunities and options; let us offer them both and most important, let us offer hope.
Have a question or comment? You can connect with Iana Seales at about.me/iseales
Around the Web