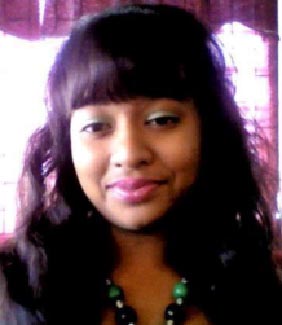 Photos and interviews by
David Papannah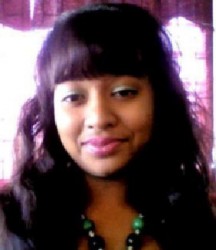 Michelle Ramnauth-Teacher: 'This year I expect Berbice Expo to be bigger and better than the previous years. I am looking forward to seeing more local Guyanese talents being showcased especially during the entertainment segment. Also more artistes from the Berbice arena because Berbice has talented young people and the exhibition is a Berbice event. I am expecting also, to see more local booths showcasing Guyana's products and crafts and a variety of booths.'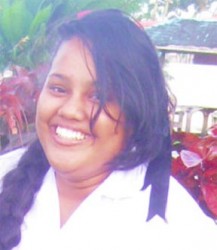 Rebecca Dukie –Student: 'For me Berbice Expo and trade fair is one of the best events during the two months holiday, because I look forward to meeting up with my school friends. This year at the expo I am expecting to be educated about Guyana's local marketing industry. I am expecting to see a lot of Guyanese manufacturing companies and other businesses at the expo. I hope that there would be some exhibitors from other countries also so we can be able to learn about products from the other countries as well as the country.'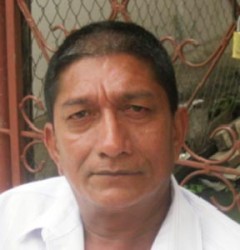 T. Sajrange – Businessman: 'Judging from the previous years of the Berbice Expo and Trade Fair, I expect to see significant changes this year. The event should be well planned because it has been around for nine years and the organisers should be able to pull off a great exhibition with the experience they have.  I expect to see a lot of exhibitors from around Guyana and also from different countries. The expo over the years has been good and it has created many business opportunities and I expect that the event would continue to expose the businesses.'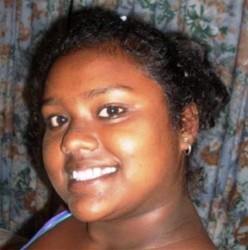 Tiffany Seurajh – Student: 'Honestly, I am hoping for the expo and trade fair to be something like the first year's event. The first time had so many different booths on exhibition which I enjoyed. I could remember that they had a helicopter in the ground on exhibition and a lot of persons enjoyed that. I wish if that can happen this year because not every day you can get to view a helicopter up close. Also I am expecting to see many manufacturing companies on exhibition giving demonstrations of how the products are made right here in Guyana'.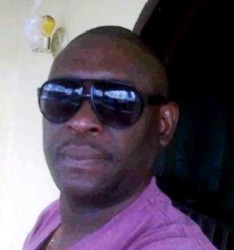 Andrew Griffith – Public Relations Officer: 'I look forward to this event every year and I support it with my family. So what I expect is that persons would flock the ground and booths at the exhibition. I would like to see more persons coming on board and take up spots and educate persons on their exhibition. Also I would expect to see a kid's village at the expo and also booths showcasing exhibits on the different races in Guyana especially the Chinese since they are becoming a growing part of Guyana development.'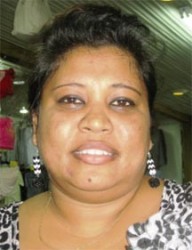 Geeta Mahadeo – Private Sector: 'I am tired of seeing the Indian wear and cellular phones booths. I am expecting more interesting booths, booths that would showcase eye catching products.  I would also want to see the organisers using a lot more Berbice artistes. Berbice Expo is an exposure for Berbice and so I think that they should showcase what magnitude of talent Berbice has. I would like to see too that they have portable washrooms available. A lot of time persons would want to go to the washroom and they cannot find any or they cannot access it. I am hoping that the organisers keep their promise of this year's expo and make it one amazing event'.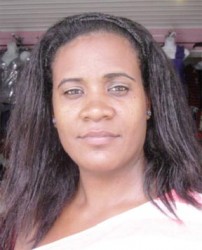 Debbie Ann Wilson – Private Sector: 'For the past years the Berbice expo did not fascinate me but I had gone to hang out with my friends. But this year I hope to see a lot of improvements. I think they should create villages like they would have at GuyExpo. The organisers should make the expo something like GuyExpo and create interesting booths that would attract parents to bring out their children.'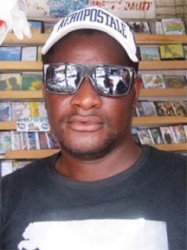 Ian Bagot – Businessman: 'The previous years were good and this time I am expecting it to be better. I would also like to see many opportunities open for many small businesses so that they can be able to go and exhibit their business. The organisers should create a package for the small businesses so they can afford to show off the business. I am expecting to see heavy security to look over the vehicles'.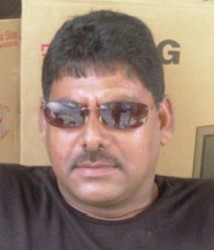 Daveannand Sukdeo – Businessman: 'Berbice expo is a great initiative and creates so many opportunities for Berbice. This year I expect to see the organisers arrange a booth that would offer career guidance to the young people who would visit the expo. To me the career booth would help the young people to select a nice job that they would like. Also I would like to see Berbice talent exposed to the public.'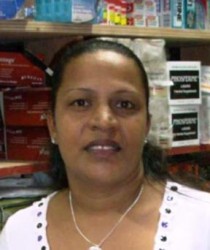 Lisa Khan – Private Sector: 'I am hoping that this year's expo be one of the best. I would like to see many international investors because we would be able to learn about their market and they would learn about ours. Also it would be a great opportunity for the business to create doorways for the local businesses. I would expect that the organisers put things in place to create good ventilation. I don't know… put fans in the booths or something. The years before in the booths it would be very hot and you cannot get to view the exhibits properly. If they install the fans I think people would be able to view and enjoy the exhibits'.
Around the Web