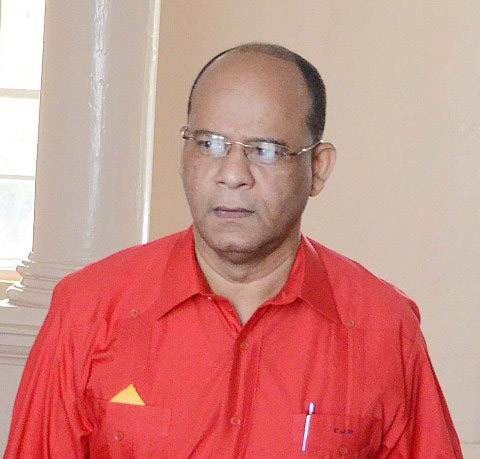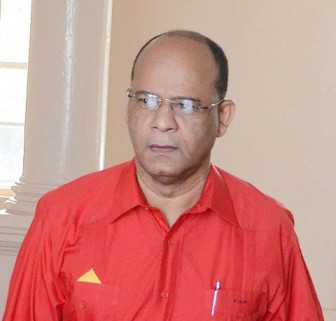 Acting Chief Justice Ian Chang this afternoon ruled that Minister of Home Affairs Clement Rohee has a constitutional right to speak in the National Assembly as an elected member, with his ministerial portfolio being of no relevance.
"As a matter of pure law, he cannot be prevented from speaking and this is final," Justice Chang explained after an almost hour-long preliminary ruling.
While he struck out most of the reliefs sought by Attorney-General Anil Nandlall, who had moved to the courts to overturn Speaker Raphael Trotman's decision limiting Rohee's participation in the National Assembly, including addressing the House as minister, the Chief Justice said that the minister has a right to speak.
He said while it is not usual for the courts to pronounce on rulings made in the National Assembly, when it involves the breaching of one's constitutional rights the court can intervene.
While there seems to be some confusion in the minds of lawyers as to what the ruling means, Chang after leaving the bench was approached by Nandlall and made it clear that the minister is allowed to speak. He said it is up to the lawyers to decide whether they want to go ahead into substantive arguments on the minister's right to speak, but he has already stated that the minister can speak and it is final.
Around the Web