A 50-year-old East Bank man was granted $100,000 bail when he was yesterday arraigned before Magistrate Sueanna Lovell in the Georgetown Magistrates' Court charged with causing death by dangerous driving.
It is alleged that on March 12, at the Meadow Bank Public Road, Michael Chester drove minibus PNN 4655 in a manner dangerous to the public causing the death of Deon Jarvis.
Chester pleaded not guilty to the charge when it was read to him.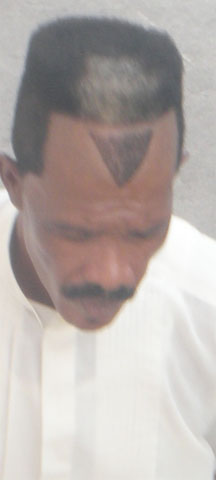 His attorney, Patrice Henry, told the court that Chester has an unblemished record and that on the said day Chester had been granted station bail while Jarvis was hospitalised. Henry further submitted that his client poses no flight risk as he has a fixed place of abode at Third Street, Grove, East Bank Demerara. He asked the court to grant Chester bail in a reasonable sum.
Police Corporal Denise Booker had no objections to bail. Chester was ordered to appear in court on April 22.
Around the Web