Republic Bank (Guyana) Limited on Thursday launched its 2013 Customer Panel at its headquarters on New Market Street.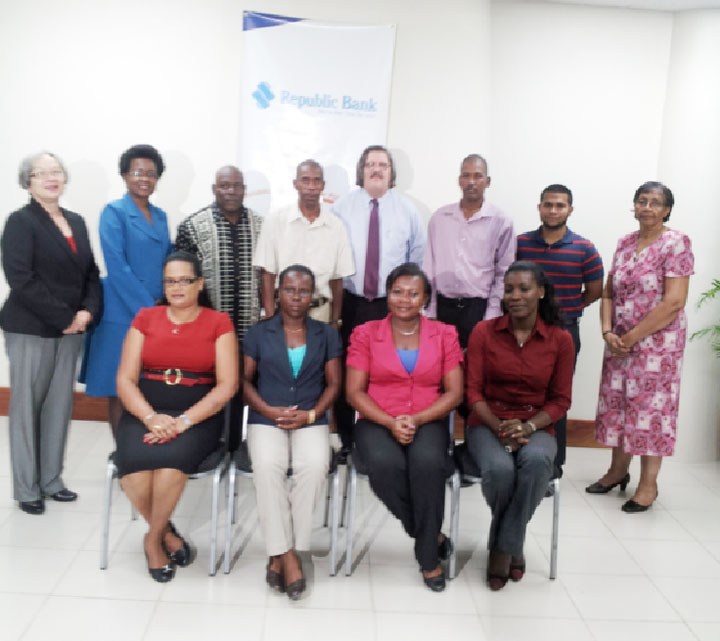 According to the bank, the panel is working on closing the gaps in its service delivery for heightened customer satisfaction. The panel will have the opportunity to help improve the customer's experience, identify new product opportunities and inform elements of the bank's marketing and communications strategy.
One selected member said that she thinks it is a very great initiative for the bank to get good feedback.
The panel was first introduced in Guyana in 2010 and facilitates dialogue and direct feedback from a selection of diverse customers from across the Bank's network.
50 customers were selected from all branches across the bank's network to serve on the panel. The duration of the panel is one year and there will be four meetings in each county.
Around the Web