The final rites and cremation for the late Pandit Reepu Daman Persaud will take place on Thursday April 11th 2013, his family said yesterday.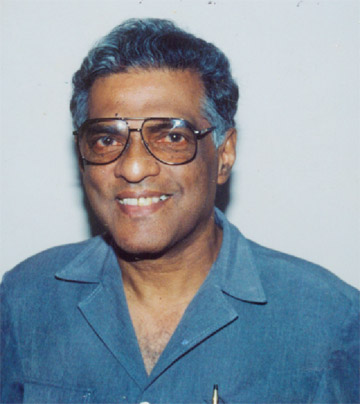 The funeral procession will leave the Dharmic Sanskritik Kendra in Prashad Nagar at 9:00am, passing  the Shri Krishna Mandir – Campbellville,  Dharmic Rama Krishna Mandir – Barr Street, Kitty, then to Freedom House, Robb Street.
The procession will then continue to the International Conference Centre, Liliendaal where the official ceremony and viewing of the body will take place commencing at 10am.
Final rites and cremation will take place  at the Good Hope Foreshore.
Special Satsangh/ wake will be held nightly at his residence, 300 Shantiniketan Street, Prashad Nagar at 7pm.
Persaud died at age 77 on Sunday morning at the Georgetown Hospital.
Around the Web