Late Education Minister Rev Dale Bisnauth was yesterday cremated following a flood of tributes at a funeral service at the Burns Memorial Presbyterian Church on Irving Street.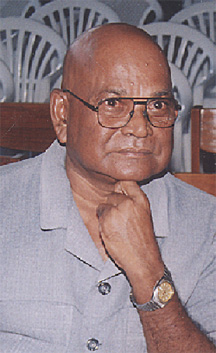 The Government Information Agency said that he was remembered by his daughter Janice Miller for his outpouring of love and affection, while at the same time instilling in his children,  discipline and respect for others.
He was the author of several books. "A History of Political Thought," was a work in progress up to the time of his death, Pulandar Kandhi, who delivered the eulogy said
Kandhi, described Bisnauth as a man who from a young age, understood the culture of ethnic diversity within Guyana and the challenges inherited through slavery and indentureship.
The funeral service featured scripture readings, prayers, singing of hymns, a sermon by Rev Randolph Etwaroo and a procession to the Good Hope crematorium for the last rites, GINA said.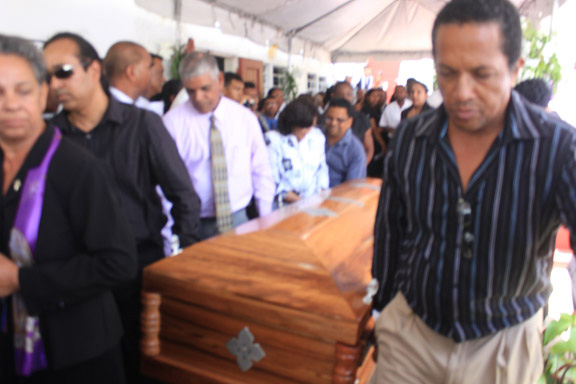 Bisnauth was born in 1936 at Better Success on the Essequibo Coast. He died on Thursday.
Bisnauth became Minister of Education in October of 1992, on the accession of the PPP/C to office and he held the portfolio until March 2001. He subsequently served as Minister of Labour, under the Bharrat Jagdeo administration.
In recent years, Bisnauth had been the Chairman of the Board of Industrial Training and he was also the Associate General Secretary for the Caribbean Conference Churches and Pastor at the Guyana Presbyterian Church at the time of his passing.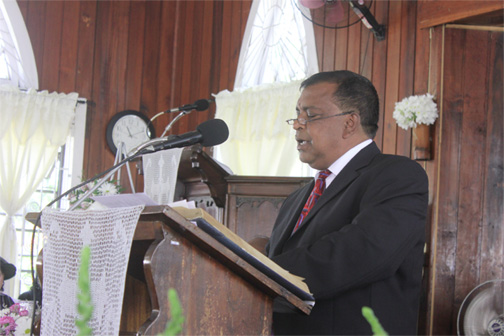 Bisnauth was instrumental in implementing the Primary Education Improvement Project, the design and implementation of the Secondary School Reform Project, the initiation of the basic Education Access to Management Support Programme, the implementation of desk manuals for senior managers at the school, regional and national levels, the introduction of Board Management at the Cyril Potter College of Education, senior secondary schools and technical institutions.
Bisnauth, who taught in both primary and secondary schools, read for a PhD in History at the University of the West Indies (Jamaica) where he had earlier obtained a BA, and he also attended the University of London, where he earned a Bachelor of Arts Degree in Divinity Studies.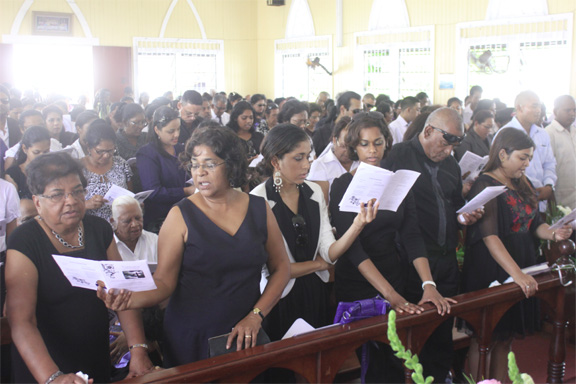 Around the Web