The decomposing body of Mohamed "Reds" Raffie Safi, 59, was on Sunday night found in his home.
The body of the former cane harvester was found some time around 7.30pm by his brother Mohamed Jamal Safi,who also resides at the Lot 36 East Canefield settlement, East Canje address. An autopsy has been scheduled.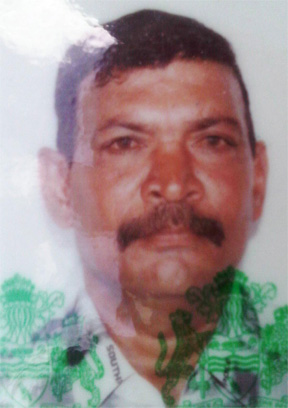 Stabroek News understands that the man had been missing since Friday last. However, family members said while they made checks for him, they were not overly concerned by his absence as Safi would normally visit friends and often spent nights away from his home.
Meanwhile, Jamal told said when he went home on Sunday evening, there was an obnoxious stench. On investigating, he found his dead brother lying on the bed in the third bedroom of the four-bedroom house.
Relatives said that Safi was sickly; had suffered epileptic fits and was hypertensive.
Safi is survived by his wife and daughter, who are overseas.
Around the Web