Marlon Braithwaite, who was on trial in the High Court for killing his ex-girlfriend, was set free yesterday after a no-case submission was upheld by Justice James Bovell-Drakes.
Justice Bovell-Drakes had previously overruled the no-case submission but after a court conference yesterday the decision was reversed.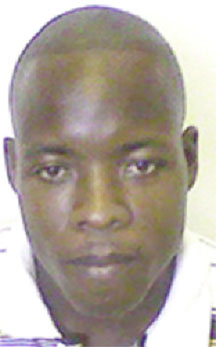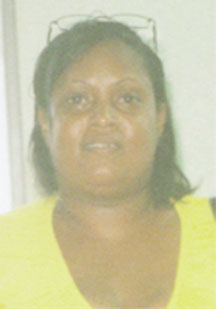 He had been expected to sum up the evidence in the case and hand it over to the jury for deliberation yesterday but instead he asked the jury to formally return a verdict of not guilty.
Justice Bovell-Drakes had also begun summing up the evidence in the case before the no-case submission was finally upheld.
State prosecutors Dhanika Singh and Tishana James represented the prosecution while Bernard De Santos SC represented the defence.
Braithwaite, of Buxton, East Coast Demerara, was charged with the murder of Sharmin McKay, his ex-girlfriend.
It is alleged that on June 10, 2009, at Bachelor's Adventure Backlands (Bare Root), the accused repeatedly stabbed McKay, inflicting wounds that resulted in her death.
Around the Web