Guyana Defence Force (GDF) Major, Joslyn Assannah, was placed on $250 000 bail when he appeared before Magistrate, Leron Daly, at the Providence Magistrate's Court yesterday to answer a charge of sexual assault.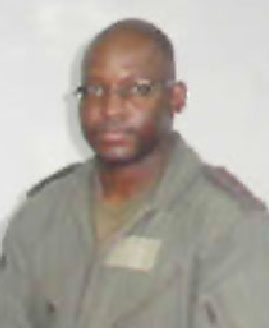 Assannah was charged with raping a woman, who is a Guyana-born Canadian citizen on February 14. He was not required to plead to the indictable charge when it was read to him.
Assannah was accused of raping the woman by having anal sex with her on Valentine's Day after she only consented to having vaginal sex.
The VC had said Assannah forcibly committed the act, despite her plea to him to stop.
The matter will continue on May 21.
Around the Web