Police this afternoon said that Germaine Anthony Rose and Caleb Habeed Caesar are wanted for questioning in relation to Trafficking in Narcotics.
The bulletin said that anyone with information that may lead to the arrest of Rose and/or Caleb  Caesar is asked to contact the police on telephone numbers 225-6411, 226-2870, 225-1111, 911 or the nearest police station.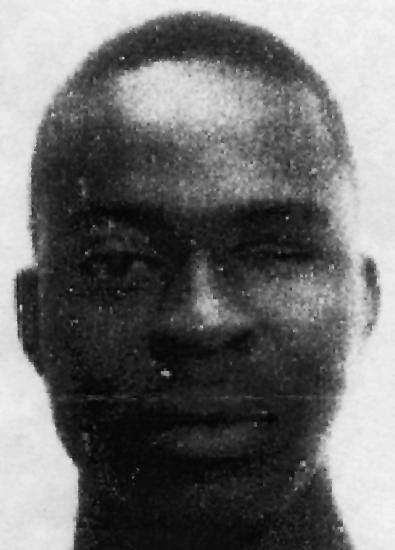 Rose is 28 and his last known address is Lot 145 Sideline Dam, West La Penitence, Georgetown.
Caesar is 29 and his last known address is   Lot 130 Garnett Street, Newtown.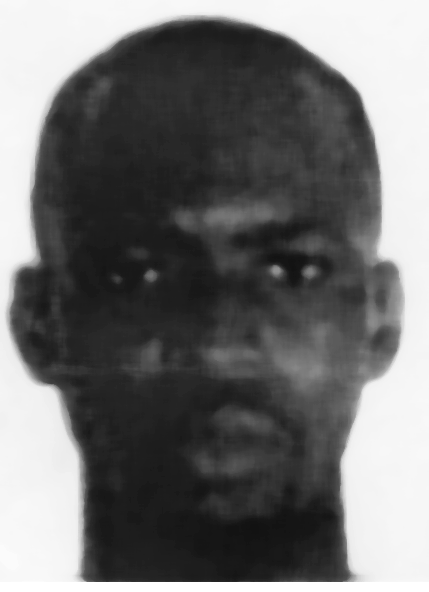 Around the Web