The quartet accused in the fatal beating of miner John Darwin McPherson in Cuyuni/Mazaruni appeared before Chief Magistrate Priya Sewnarine-Beharry yesterday at the Georgetown Magistrates' Court.
The charge of murder was read to Mohammed Razak aka 'Curry', Shawn Casier aka 'Blackpepper', Sasenarine Jairam aka 'Bruckhand', and Vishnu Babu aka 'Out and Bad'.
McPherson, 25, of Lot 28 Plum Park, Sophia, who was a miner at the Oko backdam in Cuyuni was beaten to death on April 10 last, allegedly by the quartet, over an allegation of the theft of a "mat", an instrument used to collect gold in mining operations.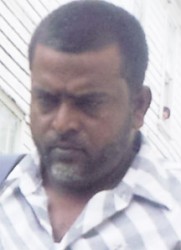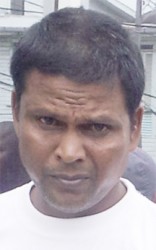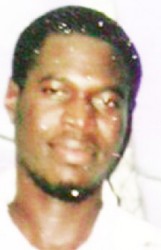 Magistrate Sewnarine-Beharry denied the accused bail and the matter was transferred to the Bartica Magistrate's Court for May 24.
A witness to the beating had told this newspaper that a truck with over 20 men arrived at the camp and requested to see McPherson, who was working at the time. He added that McPherson was pushed to the ground, which had muddy water, his hands and legs were tied together and they hit him countless times.
Relatives of McPherson gathered outside the Georgetown Magistrates' Court yesterday chanting: "We want justice!" and "We gon get justice for
we nephew!" An aunt of the deceased held up framed photo of the deceased with his mother and sister.
Relatives expressed disgust at the way the young miner was killed. Barbara James, the mother of the deceased said he was her only son and did not deserve to die in that manner. She also called for justice for the two other men who were also beaten.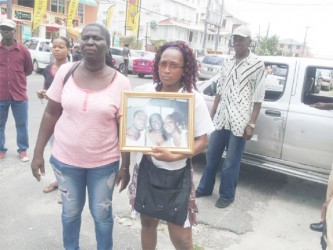 Around the Web