The WPA has welcomed the announcement by President Donald Ramotar that the long requested International Com-mission of Inquiry into the death of Dr Walter Rodney will be held and urged that a timeframe be established for its commencement.
According to a press release, the Working People's Alliance (WPA) stands ready to contribute its ideas on the modalities for the appointment, terms of reference and functioning of the Commis-sion.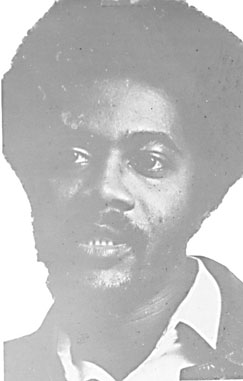 The group says it is particularly poignant that the announcement was made during the season of the 33rd anniversary of the assassination of Rodney when there is as great a need as ever for an energetic renewal of the commitment to the as yet unachieved ideals for which he fought; the healing of the racial division of the working people as the foundation of national unity; the betterment of the day-to-day lives of the poor and the powerless; the defence of the human rights of all citizens and solidarity with the peoples of the world against exploitation and oppression.
The WPA recommits itself to these ideals and will continue to deploy its resources to their realisation.
The  group also said that to mark this year's anniversary Desmond Alli and the United Artists in partnership with the Walter Rodney Commemoration Committee have mounted an exhibition at Moray House that opened on June 13 and will run until tomorrow.
In addition, a commemoration symposium will be hosted at the Hotel Tower on Friday under the theme 'National Unity and Governance' illustrated with the following topics: Anti Money-laundering and Countering the Financing of Terrorism Bill 2013,  the Broadcasting Act and the Spectrum Giveaways and the question of National Unity.  The session will be moderated by Tabitha Sarabo and the other panellists will include Ramon Gaskin, Dr Thomas Singh, Prof Clive Thomas and Anthony Vieira.
The session will be held from 5.30 to 9pm.
Around the Web