The three former coastguardsmen on trial for the murder of Bartica gold dealer Dweive Kant Ramdass yesterday denied ever picking him up in their boat and taking him to the place where it is believed that they killed him.
Sherwyn Hart, Deon Greenidge and Devon Gordon made the claim in unsworn statements after they were called upon to lead their defence by Justice Franklyn Holder, who is presiding over their trial at the High Court at Suddie yesterday.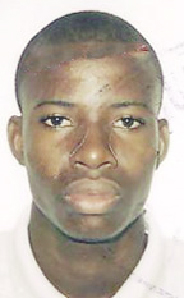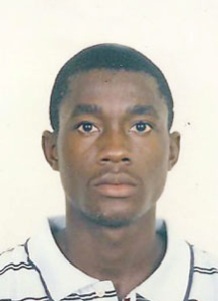 The men were called upon to lead their defence after prosecutor Judith Gildharie-Mursalin closed the state's case.
The three former Guyana Defence Force (GDF) Coastguards are accused of Ramdass' murder, which occurred between August 20 and August 22, 2009, at Caiman Hole, East Bank Essequibo. Hart, Greenidge and Gordon allegedly robbed him of $17 million before tossing him into the river. Ramdass' body was recovered floating in the river days later.
Hart, Greenidge and Gordon stood from the prisoner's dock, where they all gave unsworn statements to the court. They all told the court that they did not pick up Ramdass and take him to Caiman Hole. Instead, they said that they picked up a mixed male from Parika and dropped him to Hog Island, where they left him.
Their statements challenge the statements they gave to police, which have been admitted at the trial as evidence against them.
In their statements to the police they had said that they took Ramdass into their boat and sailed to Caiman Hole.
Hart had told police that he, Greenidge and Gordon had taken Ramdass in their boat and made him take off his clothes before throwing him into the Essequibo River. Greenidge had said in his statement that Hart was the one who pushed Ramdass overboard, while Gordon said that he did not see who pushed Ramdass overboard.
Gildharie-Mursalin had also presented witnesses to the court who testified that they saw when Ramdass left with the accused and never returned. Police witnesses had also testified in the trial that they recovered large sums of money from the relatives of the accused.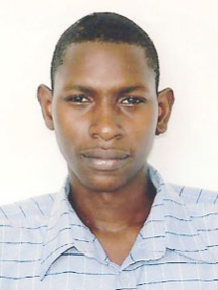 Gildharie-Mursalin and defence counsel Latchmie Rahamat will make their closing arguments to the jury today and Justice Holder is then expected to sum up the evidence in the case, after which it will be handed over to the jury for deliberation and a verdict.
Around the Web