Minister of Natural Resources and the Environment Robert Persaud and a team which included representatives from the Ministry of Labour visited Bosai Minerals Group, Linden operations yesterday and held talks with its General Manager, George Zhao over the horrific crash that claimed three lives last week.
According to Zhao, the government officials wanted to be personally updated on what the bauxite company is doing in the wake of the vehicular accident in the East Montgomery Mine that took the lives of three Bosai workers and left two seriously injured.
Stabroek News visited Bosai's Mackenzie bauxite plant office around 10.30 am yesterday and spoke to Zhao. He said the minister and his team had already met him and had left to visit families of the accident victims at Wismar on the west bank of Linden.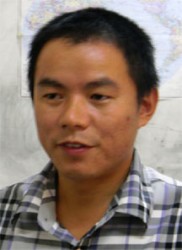 One of the survivors, Fabian Anthony, was discharged from the Linden Hospital Complex over the weekend. The other survivor, Marlon Pollydore, is still a patient of the Intensive Care Unit of the hospital complex.  Anthony's grandmother told Stabroek News that his condition has improved significantly and he is resting well.
Zhao said Persaud and his team were also expected to visit Anthony at the hospital.
The Bosai general manager also said that the company is in contact with the families of all the victims of the accident and "the company will take care of the funeral expenses; and assistance for the two survivors".
Meanwhile, about ten Bosai employees, who witnessed the accident or were at the scene shortly after it occurred were required to give statements at the Bosai office in the bauxite plant yesterday morning. These included John Knights, the driver of the truck, which was overtaken by the ill-fated twin cab Toyota pick-up last Thursday.
A driver, Michael Williams, 43, of Coomacka Mines; heavy-duty mechanic, Trenton Garner, 62, of Lot 12 Industrial Area; and Kester Grant, 20, of Block 22, Wismar were killed when a small pick-up slid under the truck it attempted to overtake on the company's internal road located in the East Montgomery Mines in Linden.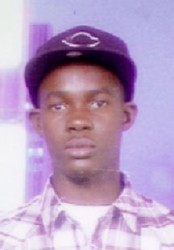 The Ministry of Natural Resources and the Environment has mandated the Guyana Geology and Mines Commission, Ministry of Labour and other agencies to conduct an urgent investigation and to examine occupational health and safety concerns at the company's operation.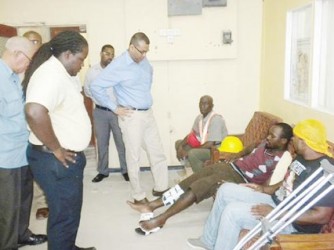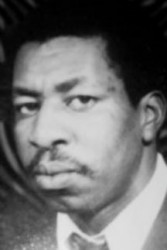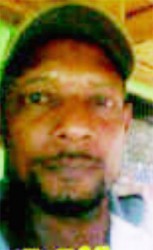 Around the Web