Shawn Smith, also known as 'Bolo,' who was on trial in the High Court for the murder of pensioner Hector Fitzroy Marshall, was yesterday set free after a jury returned a majority not guilty verdict.
The 12-member jury found Smith not guilty after they deliberated for more than two hours on the evidence presented in the case.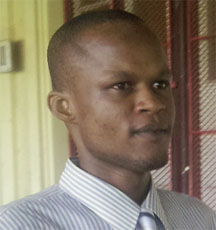 Smith, who was on trial before Justice James Bovell-Drakes, was accused of stabbing Marshall at his South Ruimveldt home, between January 18 and January 19, 2009.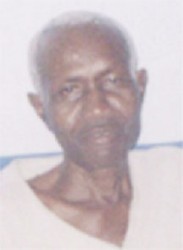 Marshall, a former senior public servant of Powis Close, South Ruimveldt Gardens, was found bound and gagged in his home by a relative.
In summing up the matter, Justice Bovell-Drakes advised members of the jury that they must decide if the prosecution had proven its case beyond a reasonable doubt.
Prosecutors Natasha Barker and Dhanika Singh presented the state's case while Peter  Hugh appeared for Smith.
Around the Web