Richard Lord is wanted by the police for questioning in relation to the murder of Kimberley Houston and Tarif Lord which occurred on July 31, 2013, at Zeelugt Squatting Area, EBE.
Anyone with information that may lead to the arrest of  Lord is asked to contact the police on telephone numbers 225-6411, 226-6978, 268-2298, 268-2222, 911 or the nearest police station, the police said today in a statement.
All information will be treated with strict confidence, police said.
The mother of the children, Nazalena Natasha Houston, was also seriously injured in the attack.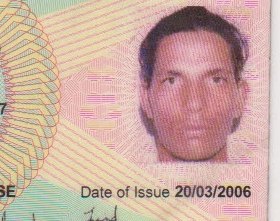 Around the Web