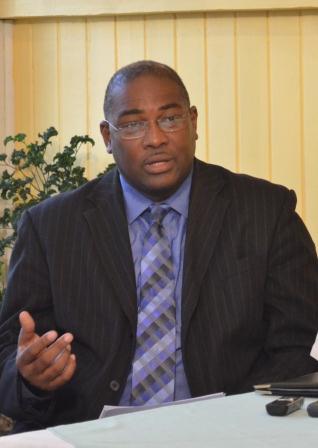 AFC Chairman Nigel Hughes today offered his resignation to the party after what he said was a clear attempt to tarnish the name of the AFC relative to its publicly stated positions on the Amaila Hydro project. He referred to a news items in today's edition of the Kaieteur News.
His press release issued today follows:
PRESS RELEASE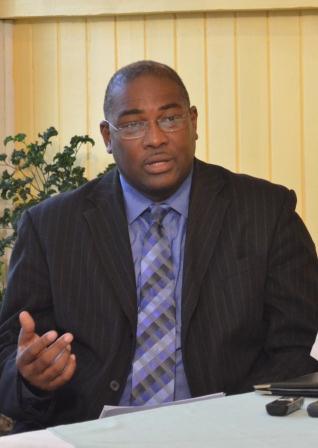 The headline in today's Kaieteur News "Nigel Hughes is company Secretary of Amaila Hydro Inc" was difficult to miss both in prominence and import.
The incorporation of the Amaila Falls Hydro Inc and my appointment as secretary have been a matter of public record since the incorporation of the company in April 2009.
I welcome and support the publication of this fact and as I do any other matter pertinent to the issues surrounding the Amaila Falls debate.
When the issue of Amaila falls Hydro project became a matter of public interest I immediately disclosed my interest to the Leadership of the Alliance for Change (AFC).
I also asked to be recused from participating in their deliberations on the matter.
The provision of this public information by a prominent chartered accountant to the Kaieteur News at this time could only have been for the purpose of explicitly or implied suggesting that I have been advancing the cause of my clients in the deliberations by the AFC on the Amaila issue.
I completely without reservation reject this contention.
I have at all times acted professionally and disclosed to the party my relationship with the Client as the client has been aware of my position in the party.
As a result of this clear attempt to tarnish the name of the AFC and its publicly stated positions on the Amaila Falls Hydro project I have today offered my resignation as Chairman to the Alliance for Change.
C.A. Nigel Hughes
Around the Web