Taxi driver Kurleigh Goodluck, who was on trial for the 2009 murder of fireman Patrick Daly, was yesterday set free after a jury returned a majority not guilty verdict.
After close to two hours of deliberation at the High Court, the jury found Goodluck not guilty and Justice Dawn Gregory, who was presiding over the trial, then told him he was a free man.
The prosecution's case was that on September 15, 2009, at Land of Canaan, Daly had been chopped to death by three men, including Goodluck. Police had said that the man was in an outhouse in his yard when three male suspects, with whom he had a recent misunderstanding, confronted him and threw a corrosive substance on him, then inflicted several chops about his body and fled the scene. He died before receiving medical attention.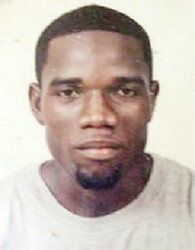 The prosecution had presented seven witnesses, including Denise George, the reputed wife of Daly.
During the trial, Goodluck gave an unsworn statement in which he said that he was only a peacemaker and that he was innocent in the death of Daly.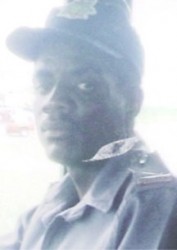 Prosecutor Renita Singh presented the state's case while Peter Hugh appeared for Goodluck.
Around the Web