Plaisance resident Clifford Singh, who was found dead in front of his house on Wednesday, died as a result of a stab wound to his chest and a fractured skull, an autopsy found yesterday.
Singh, 35, called 'Yacka,' was beaten to death with a piece of wood and left for dead on the roadway in front of his Lot 28 Prince William Street Plaisance home on Wednesday.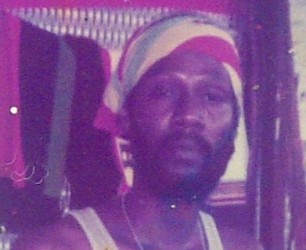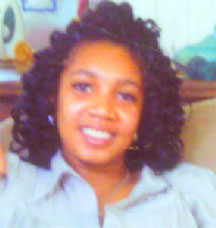 His partner, Dacia Bourne, who is wanted for questioning by police in connection with Singh's death, has not been seen since his body was found, the man's relatives said.
Leah Singh, the dead man's mother, had said that her son was often bullied and abused by his partner, who had attacked him on one occasion but he nevertheless refused to leave her.
A resident had recalled hearing screaming just before 2 am and when she peeped out she saw a girl on the road "beating away pon something" with a piece of wood. She said that the persons fired about six blows at whatever she was hitting.
The resident stated that during the beating the woman's cell phone rang and after answering she ran straight up the road in the direction of the Plaisance line top.
She said that when she ventured into her yard to investigate, she noticed someone lying still on the roadway.
Shortly after, she and other residents noticed that it was Singh who was lying motionless on the roadway.
Around the Web