Jamaican dancehall singer Mavado last night refused to take the stage at the Slingerz Summer Jam held at the National Stadium, Providence because of myriad problems including being transported to Guyana on a tiny plane that saw him getting wet by rain.
Known as the 'Gully God', Mavado is set to explain to his Guyanese fans this afternoon why he did not leave the Princess Hotel last evening. Sources have indicated that one of the problems was him sharing the stage with his Jamaican counterpart Tommy Lee. Mavado was apparently was unaware that he was part of the show.
The singer, who has entertained his Guyanese fans countless times before, has indicated that the promoter, Slingerz had promised to send a jet to transport for him but instead it was a tiny plane that turned up and it was very cramped for him and his 16-man band members. The plane left Jamaica at around 7 am yesterday but was forced to make several stops to refuel and did not arrive in Guyana until last evening. On nearing the Ogle International Airport there was another problem as the organisers did not get permission for landing and the aircraft was forced to return to Trinidad. The plane eventually was allowed to land at around 10 last night. In the end the `Gully God' just refused to entertain.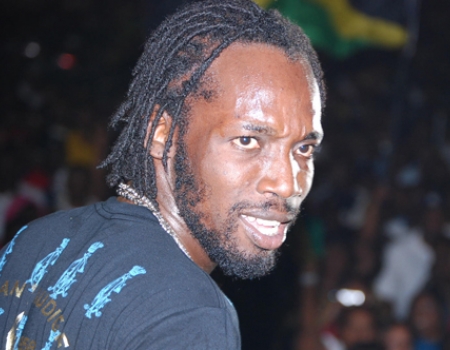 Around the Web