Harold Davis, a long-time former Chairman of the Guyana Sugar Corporation (Guysuco) died early this morning, in his sleep, at his New Market Street, Georgetown residence.
He was 88 years old and died just a few weeks short of his birthday which he would have celebrated on September 16th.
When the sugar company was nationalized Davis was sworn in as its first Chairman. He served in that capacity until his retirement in 1990. In that same year he became Pro Chancellor at the University of Guyana served until 1998.
Davis was also Chairman of the Guyana and Trinidad Mutual Fire and Life Insurance Company and only retired from that position last year because of illness.
He is survived by his wife Mayleen Davis and five children.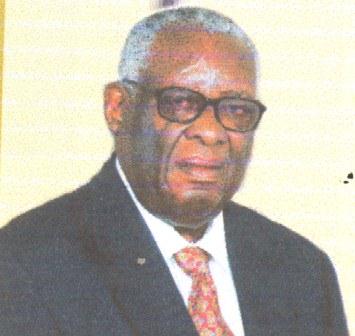 Around the Web