Grammy Award winner R Kelly will not be performing on Saturday at the Jamzone International Night.
" We regret to have to tell this to the Guyanese public because we know it looks bad on us but R Kelly's management has informed us that he is ill and as such would not be able to make it to Guyana to perform on Saturday," a representative for  Mc Neil Enterprise,  Khalsan PR Inc,  told Stabroek News this afternoon.
The official informed that currently there are negotiations with Mc Neil to have the show moved to a later date as the artiste has expressed that he wants to perform in Guyana.
A press conference will be held tomorrow when both promoters, Hits and Jams and Mc Neil, will brief the media on the new developments.
R Kelly's coming has been heavily advertised in recent weeks.  The planned visit had also generated controversy because of his legal entanglements over alleged sexual relations with minors.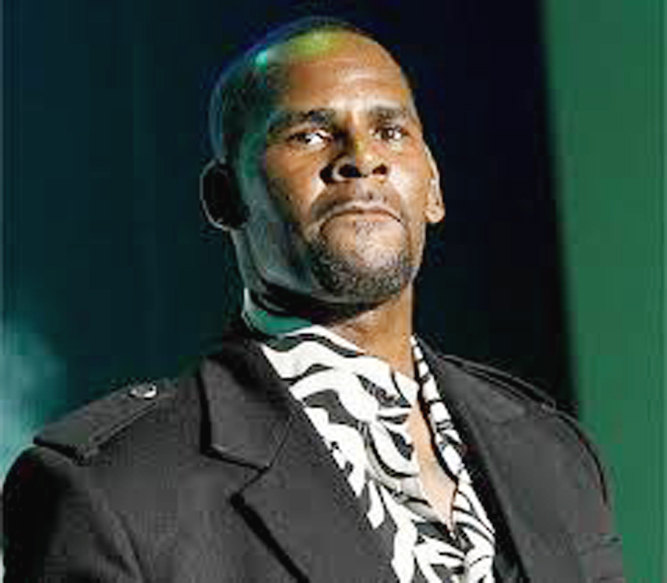 Around the Web