E-Networks celebrated its 10th anniversary since entering the ICT industry on Friday at the Georgetown Club and several new services were introduced to customers, GINA said.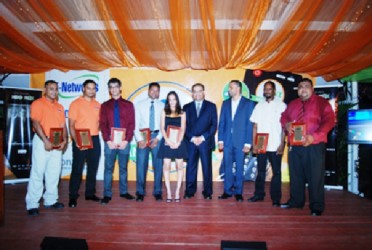 GINA said that an arrangement with HBO which allows E-Networks to access High Definition channels and premium content such as HBO on demand and HBO Max was announced by the company on Friday.
It also introduced Control 4, an automated home system which enables the owner to manage all  connected electronic devices in the home.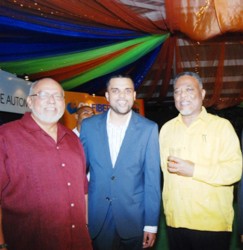 GINA said that in 2010, E-Networks introduced the WiMAX network which covers Georgetown and its environs including Diamond on the East Bank of Demerara, and offers high speed wireless broadband services.
The company partnered with  Huawei of China on this.
E-Networks is the brainchild of Managing Director, Vishok Persaud.
Around the Web