Oma Devi Nanku, a student of Bygeval Secondary School has topped Region Five at this year's Caribbean Secondary Education Certificate (CSEC) examinations with passes in12 subjects, including six distinctions, one grade one and five grade twos.
The second spot was taken by Debra Tulsie of Mahaicony Secondary who passed 10 subjects, including eight distinctions, one grade 1 and one grade 2.
Alicia Mentore of Rosignol Secondary came third after securing 10 subjects – four with distinctions. She also gained three grade ones, two grade twos and a grade three.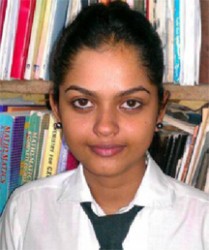 Copping the fourth position is another student of Rosignol Secondary Renessa Henry who also secured 10 subjects: four distinctions, one grade one and five grade twos.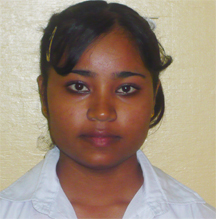 The fifth position was also taken by a Rosignol Secondary School student –  Rakesh Rupnarine. He achieved passes in 10 subjects with three distinctions, three grade ones, 3 grade twos and one grade three.
Bibi Amjad of Mahaicony Secondary came sixth in the region earning passes in 10 subjects. Sharing the seventh position, also with 10 subjects were Harilall Ramgobin and Malissa Bissessar of Rosignol Secondary and Christeen Balkarran of Bygeval Secondary.
The 10th position in the region went to Latchmi Bissoondial of Rosignol Secondary.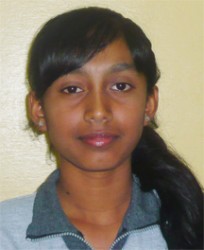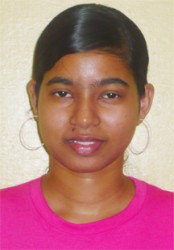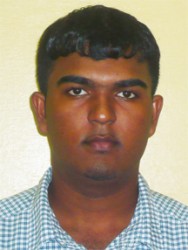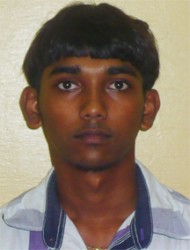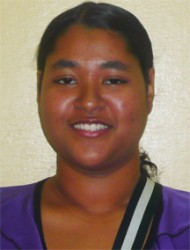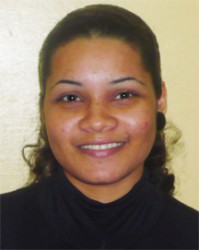 Around the Web