The Ministry of Education has announced the reopening of the East Street Nursery School in Georgetown following the construction of a new building, which cost $38 million.
A release from the ministry said that the East Street Nursery School was reopened on Monday in keeping with a promise made by the Minister of Education to have the new school ready for the children two weeks after the official start of schools.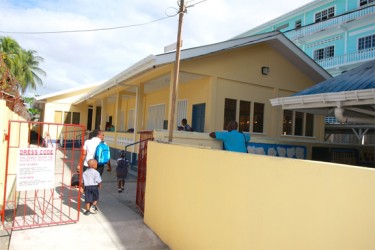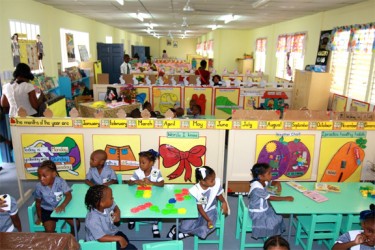 The ministry thanked the teachers, parents and guardians for their patience and understanding; and encouraged the students to make full use of the new facilities.
Around the Web