Community grounds across Guyana are to be overhauled as part of government's multi-million dollar thrust to revitalize a number of sporting disciplines, Minister of Culture, Youth and Sport, Dr Frank Anthony announced yesterday at the commissioning of a new pavilion at the Enmore Community Centre Ground.
He said of the $300 million set aside to resuscitate the 155 grounds,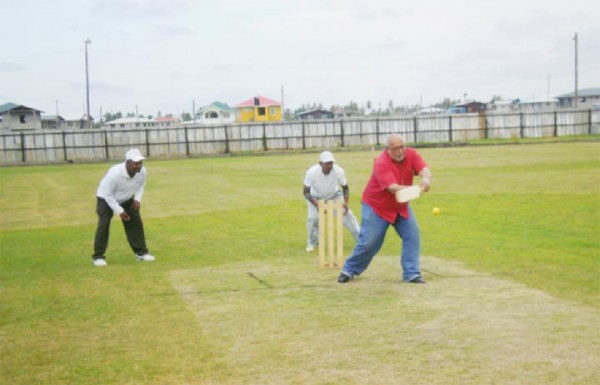 grants have been already disbursed for 26 such grounds in Region Four and 20 in Berbice.
As he interacted with residents of the Community President Donald Ramotar urged youths to make good use of the centre for varying recreational activities, but stressed that the arts should not be forgotten.
He explained that having a higher quality of life encompasses not only wealth. "Having a higher quality of life does not only mean food and material things…it is not only fulling the belly it is fulling the heart…" he said.
With crime on the increase the president charged the youths to get involved in sports as a distracter medium to the life of crime.
He also informed his audience that the Enmore Martyrs monument area will be fenced to preserve the area and that monies had already been allocated for this project.
Around the Web