Acting Police Commissioner Leroy Brumell is likely to be confirmed in his position shortly as Opposition Leader David Granger has expressed no objection to his appointment.
At the President's request, Granger today met with President Donald Ramotar at the Office of the President on the matter.
An APNU press release on the meeting this afternoon said:
"At the invitation of the President of Guyana Mr. Donald Ramotar, the Leader of the Opposition Brigadier David A Granger met with the President at the Office of the President this afternoon. The purpose of the meeting was to discuss the President's nomination of Leroy Brumel l to be confirmed in the position of Commissioner of Police. The Opposition Leader did not express any opposition to the confirmation of Mr. Brumell."
In June last year, a meeting between Ramotar and Granger on the appointment of a substantive Police Commissioner ended without agreement on a candidate.  At that meeting, held at the Office of the President, sources say Granger had named Brumell as the opposition's choice while Crime Chief Seelall Persaud was named as the government's nominee by President Ramotar. There was therefore a deadlock on the issue.
Brumell has been acting in the capacity of Police Commissioner since the Henry Greene rape scandal surfaced late in 2011 while Persaud is the Crime Chief.
Under the constitution, the Commissioner and every Deputy is appointed by the President after meaningful consultation with the Leader of the Opposition and the Chairperson of the Police Service Commission. This is also required for acting appointments. Brumell was named to the post of acting commissioner without any consultations by the President with Granger.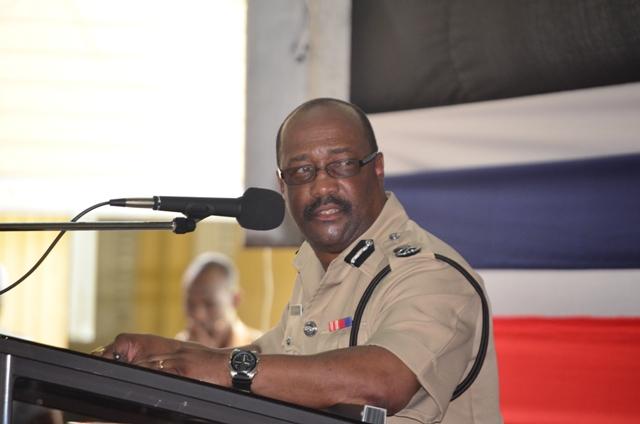 Around the Web