Four persons were killed and six others injured when the Mahdia-bound bus they were travelling in collided head on with a truck at Coverden, East Bank Demerara, in the vicinity of Kaylee's Gas Station yesterday morning.
Confirmed dead are bus driver Felix Marc, called 'Bertie,' 42, of Plaisance, East Coast Demerara and passengers Delroy Evans and Loretta Evans, and Pulmattie Samaroo of Mahdia. The other six passengers and the driver of the truck, Repish Bhagwandin, were rushed to the Diamond Diagnostic Centre and subsequently transferred to the George-town Public Hospital (GPH).
Among those pulled from the mangled minibus were Savitri Thomas, Orson Ridley, Kelly Douglas and two-year-old Maya Evans,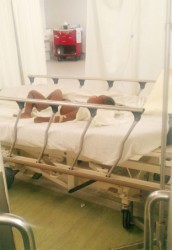 the daughter of Delroy Evans.
Police said that Bhagwandin, 19, of Hope, East Coast Demerara, was driving the truck, GPP 8495, which was loaded with sand, at the time of the accident. He allegedly attempted to pass another truck that was parked on the roadway, but in so doing ended up in the path of the minibus, bearing license plate number BPP 3521, which was proceeding in the opposite direction, police said.
Ridley, 26, who had a broken right arm, told Stabroek News that he was sitting in the front seat of the bus when the truck slammed into them. "There was nine of us in the bus," he said, while noting that in a split second he saw the truck overtaking another truck when it collided with the bus. He added that the bus driver was unable to avoid the accident. "The bus try to pull to the side but it happen at such a short notice that it couldn't stop," the man said.
Ridley, who lives with his parents in No. 8 Village, West Coast Berbice, was headed to Mahdia to work. "I know the driver. I travel with him often. So would I travel with someone who has to drive me for six hours and know he is reckless? No," the man said, while testifying to Marc's abilities as a driver.
A relative of Marc said that she was shocked when she heard the news of the accident. She related that she had also boarded the bus but left after she realised that she had
forgotten to buy car parts. "I tell he not to go but he said, 'Girl leh we go….' I tell he turn back, because it ain't get no passengers going up but he didn't hear. Them in them big truck don't get mercy for other people," the woman said.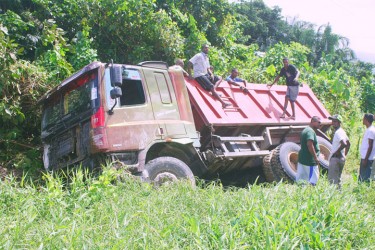 Up to yesterday afternoon, two year-old Maya Evans remained at the hospital, where doctors were seen trying to stabilise her condition. She was traveling with her father, who succumbed to his injuries. The toddler was seen crying out in pain at the hospital, calling for her parents. According to relatives, the young child lived with her father. Her mother is currently overseas in French Guiana. Maya's face was swollen and blood was oozing from her lower back.
Meanwhile, according to Loretta Evan's daughter, Andrea, she had spoken to her mother earlier that morning, several minutes before she boarded the bus. "She tell me she going and buy greens for me and I must cook for her…oh my. Ow, if y'all could bring back my mother me ain't wan answer no questions, please," she pleaded with reporters. "My mother was so good…she was good," the distraught woman said.
Savitri Thomas, a mother of four and one of the survivors, was at the GPH but was too distraught to speak. One of her co-workers, who had heard of the accident, had rushed to the hospital and was trying to contact her family. (Jeanna Pearson)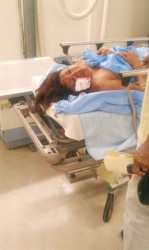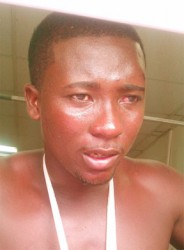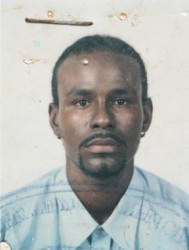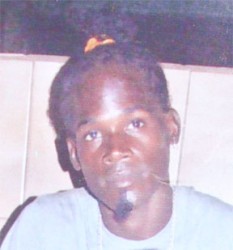 Delroy Evans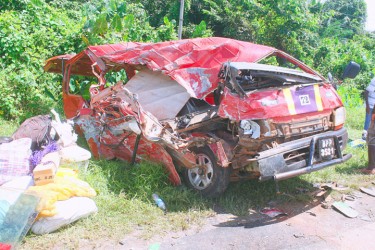 Around the Web