Guyana Fashion Week's (GFW) first runway collection takes to the stage this evening at the Parc Crayne Entertainment Centre, Rahaman's Park, Georgetown.
This much-anticipated event has been even more heightened by the quality of events that have preceded it. There was Cuttin' Style last Sunday evening, the formal launch of GFW on Monday, the workshops, dance, vocal and theatre arts.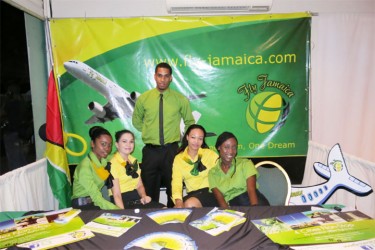 Famed choreographer/dancer Shakira Marshall conducted a workshop with dancers and dance enthusiasts participating energetically.
She expressed awe at the talent and potential of dancers like Isaiah Luther, Kijana Lewis, Jamain Victor and Meleesa Payne. She congratulated the GFW team for pulling it all together.
Running daily from 2 pm is an exhibition of fashion, craft, accessories, sculpture, paintings featuring over 30 exhibitors.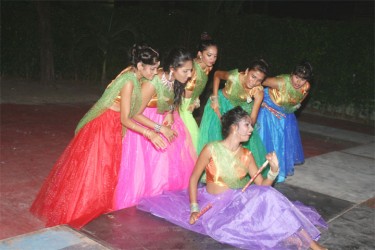 According to a press release, special offers are available only at the location.
Guyana Fashion Week ends on Sunday October 27 with the final runway collection; the second one is to be held tomorrow night.
Tomorrow also, there will be a workshop on the music business as well as auditions.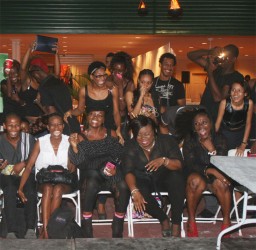 On Sunday, in addition to the finale, GFW will host castings for the Caribbean's Next Top Model.
Around the Web