Justice Diane Insanally on Tuesday quashed the order committing Ralph Tyndall, Anthony DePaul Hope and Kevin O'Neil to be tried in the High Court for the 2008 murder of Colleen Forrester.
As a result, Tyndall, 26, of 'C' Field Sophia, De Paul Hope, called 'Papa', 25, also of 'C' Field Sophia and O'Neil, 26, of Seaforth Street, Campbellville, were remanded to prison to await the outcome of a second preliminary inquiry into the murder charge against them, which the judge said must be completed within four months.
They are accused of killing Forrester on December 27, 2008, at William Street, Campbell-ville and dumping her body in a septic tank.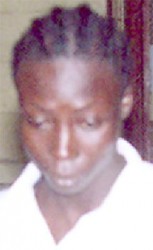 Justice Insanally, in quashing the committal order, accepted the submissions made by the defence in support of a preliminary objection which claimed that an unsworn statement of a child was the only evidence on which the order was based. The judge had said that she was satisfied that the case was not properly brought to the High Court and as such would have to be sent back to the Georgetown Magistrates' Court.
A voir dire will also have to be held in the second preliminary inquiry to determine the admissibility of caution statements that were made by the accused.
Attorney Madan Kisoon represented Tyndall; Melvin Duke appeared for De Paul Hope; and George Thomas represented O'Neil.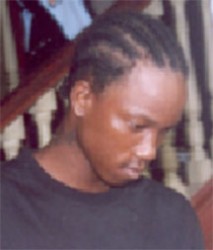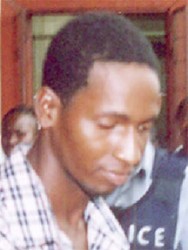 Around the Web