Prominent Linden teacher Eric Baird was found dead in his home in Linden around 07:30 last evening.
According to a woman who identified herself as his close friend, Baird's body was discovered near his bathroom, and she said that the position in which the body was found indicated that he may have been coming out of the bath when he died.
Although the cause of Baird's death has not yet been determined, the man's friend says that nobody, family or otherwise, suspects foul play. She told Stabroek News that she last saw the man last Thursday, when he told her than he was headed home.
On Thursday, she said, he was his old, jovial self, and displayed no signs of illness. In addition to serving as a teacher for many years, Baird was a serving Resource Officer for the Region 10 Education Department.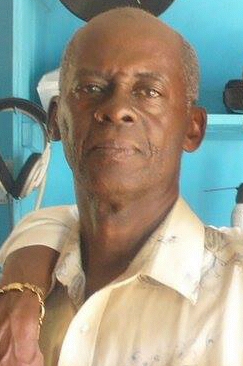 Around the Web