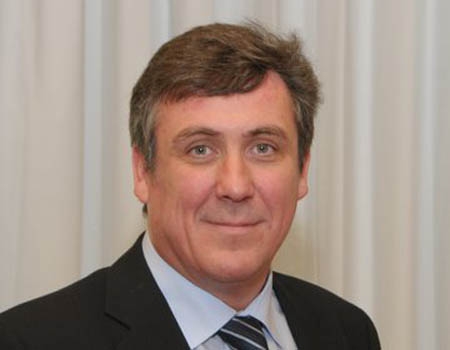 (Barbados Nation) Digicel Barbados could be one step closer to entering the local landline market following a Fair Trading Commission (FTC) decision, according to chief executive officer of Digicel, Barry O'Brien.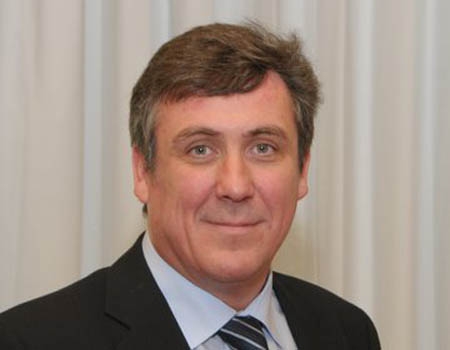 During a Press conference yesterday at Hilton Barbados, the Digicel boss told reporters: "The Fair Trading Commission now has agreed that this is a dispute that they are now going to make judgment on."
The FTC was called in as a result of the failure of LIME and Digicel to broker an agreement on changing the terms of the interconnection deal between the parties to allow Digicel to add fixed line services to its mobile network.
Digicel currently offers mobile, Internet and a number of technological solutions for businesses.
Comments

(Trinidad Express) The treatment of persons at the Immigration Detention Centre is heartbreaking and inhumane says Khafra Kambon, chairman of the Emancipation Support Group.

(Trinidad Express) A magistrates' court employee charged with wasteful employment of the police after she allegedly made a false report that she was raped, appeared before a Princes Town magistrate yesterday.
TORONTO/MONTREAL, (Reuters) – The number of asylum seekers who illegally crossed the U.S.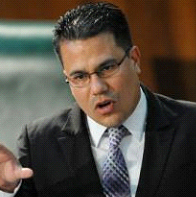 (Jamaica Gleaner) Decades of terrible fiscal policies, which have pushed Jamaica's debt burden to unbearable levels, have forced the country to seek alternative assistance, and set the platform for nations like China to partner with the island for mutual benefit, Senator Matthew Samuda has said.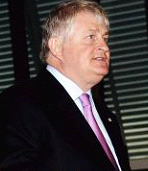 (Jamaica Gleaner) Digicel Group founder and chairman Denis O'Brien holds the largest stake in Deep Blue Cable, the new entity that aims to string the region with underwater fibre-optic cables.