(Trinidad Express) The Mighty Sparrow (Slinger Francisco) is responding and his family has expressed the hope he will recover from his coma.
The family issued a brief statement on Sparrow's condition yesterday.
It reads –
The family of Dr Slinger Francisco The Mighty Sparrow is pleased to announce that he is responding well to treatment and we are very hopeful that he will continue to recover from the coma.
We will maintain communication regarding his condition. The family thank all fans, friends and the general public for the prayers and ask you continue praying for Sparrow.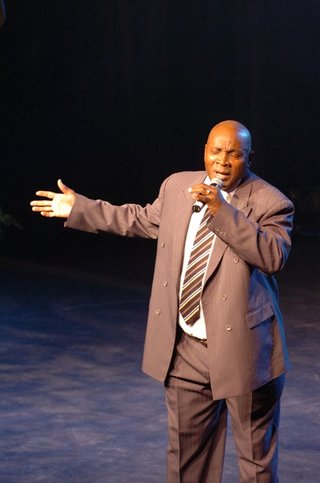 The Calypso King of the World's son, Anthony Francisco told the Express last week that his father is improving slowly and, "Very much alive. No matter what you hear from anybody or anywhere, do not react to or believe any of it until you hear it from his wife or his children."
Francisco said the constant calls from people saying they heard Sparrow had died and all the postings on social media is upsetting the family who just want to focus on prayers and positive energies towards Sparrow recovering.
"Please do not believe the rumours and jump to conclusions. If there is any change whatsoever you will hear it from us," Francisco said.
Sparrow has been in a hospital in Queens, New York for the past two weeks.
Around the Web