Oma Devi Nanku, a student of Bygeval Secondary School has topped Region Five at this year's Caribbean Secondary Education Certificate (CSEC) examinations with passes in12 subjects, including six distinctions, one grade one and five grade twos.
The second spot was taken by Debra Tulsie of Mahaicony Secondary who passed 10 subjects, including eight distinctions, one grade 1 and one grade 2.
Alicia Mentore of Rosignol Secondary came third after securing 10 subjects – four with distinctions. She also gained three grade ones, two grade twos and a grade three.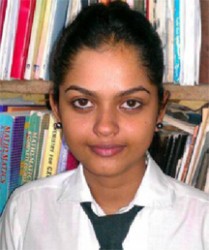 Copping the fourth position is another student of Rosignol Secondary Renessa Henry who also secured 10 subjects: four distinctions, one grade one and five grade twos.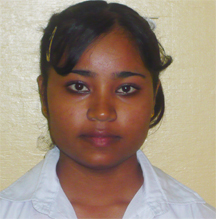 The fifth position was also taken by a Rosignol Secondary School student –  Rakesh Rupnarine. He achieved passes in 10 subjects with three distinctions, three grade ones, 3 grade twos and one grade three.
Bibi Amjad of Mahaicony Secondary came sixth in the region earning passes in 10 subjects. Sharing the seventh position, also with 10 subjects were Harilall Ramgobin and Malissa Bissessar of Rosignol Secondary and Christeen Balkarran of Bygeval Secondary.
The 10th position in the region went to Latchmi Bissoondial of Rosignol Secondary.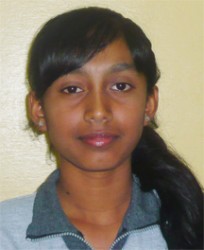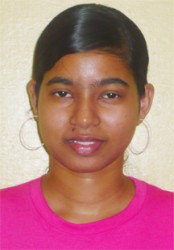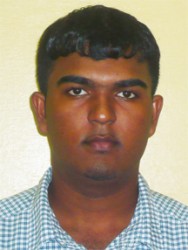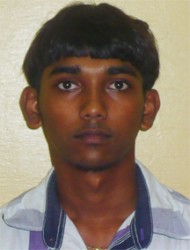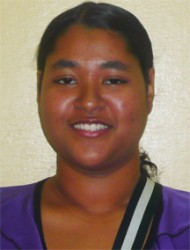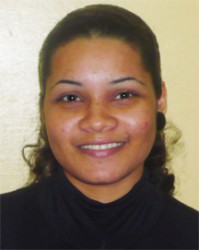 Comments

President David Granger, earlier today, attended the wedding reception of Minister within the Ministry of Communities with responsibility for Housing, Valerie Patterson- Yearwood and .

Grace Mugabe   JOHANNESBURG,  (Reuters) – South African police confirmed on Wednesday that Zimbabwean first lady Grace Mugabe remained in the country and had applied for diplomatic immunity after being accused of assaulting a 20-year-old model in an upmarket Johannesburg hotel.

Daniel Craig   LONDON, (Reuters) – British actor Daniel Craig has confirmed he will reprise the role of James Bond one last time, ending months of speculation.

UN experts condemn racist violence in U.S., urge investigations GENEVA, (Reuters) – United Nations human rights experts called on the United States today to combat rising racist violence and xenophobia and to prosecute perpetrators of hate crimes.

The twin-engine Beechcraft seized by authorities on an improvised airstrip on Sunday in the North Rupununi, Region Nine area, was yesterday confirmed as bearing a registration number belonging to an investment company in Brazil.