KINGSTON, Jamaica,  CMC- Jamaica has moved a step closer towards the creation of a National Sports Policy following the submission of a white paper to the country's cabinet.
The White Paper was prepared from a 60-page report of feedback from stakeholders who participated in consultations with the Government last year.
A Green Paper on the policy was prepared in May 2011, but the production of the White Paper was said to be delayed due to last's summer's Olympic Games in London and the October celebrations for the country's 12-medal haul.
"We just have a process through which it now has to go, prior to it being submitted to Parliament for final scrutiny, before it becomes a policy document," sports minister Natalie Neita-Headley told the Observer.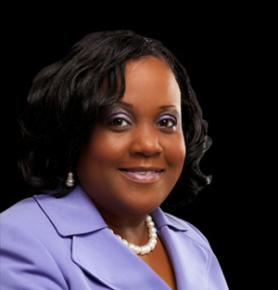 "I'm very happy, very grateful to all the persons who served as part of the process; during the consultations and certainly during the revision process".
Consultations, which ended last July, included media houses, private sector groups as well as sporting associations.
Areas covered include treating persons with disabilities to international partnerships.
"They came from all sectors of society and I'm very grateful to all… who have played that kind of role," the sports minister said.
"What is going to be critical following the implementation of the policy document is going to be the whole sports sector implementation plan which will drive the direction of the policy and the programmes that are intended to form part of the policy for the years to come."
The Jamaica Sports Policy is expected to be an official document before March.
Around the Web