First vice president of the East Coast Football Association (ECFA) Eton Moses yesterday said that losing Guyana Football Federation presidential challenger  and Kashif and Shanghai Director Aubrey "Shanghai' Major does not have the probity to query the representatives of the association.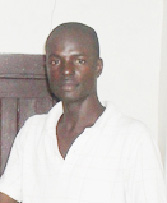 Moses was responding to an article in Sunday's Stabroek News headlined 'Orchestrated plot to ensure I did not win says Major' in which Major suggested that the East Coast association plotted to remove those delegates that were in favour of Major from voting at Friday's GFF elections.
"There was a plot against me by the East Coast through fraudulent means to replace my people who were to vote," Major told Stabroek Sport the day after the elections.
However, Moses yesterday took issue with Major's claim.
"Mr. Major doesn't have the morality to question the representation and representatives of any association. The East Coast representatives have represented the association twice before when Major was there in his capacity as the GFF organizing secretary," he told Stabroek Sport.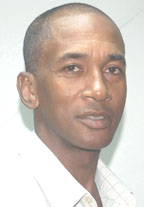 "On the issue of accountability, Major is part of an organisation that rather pay a $G50,000 dollar fine, than have the GFF scrutinise its books when they (organization) filling the stadium during their year-end tournament," he alleged.
Asked about Major's comment with regards to Troy Cadogan, a qualified marketing executive, not being elected to office Moses said: "He was not there so he couldn't be elected as the constitution bars you from being elected to office if you are not present at the congress."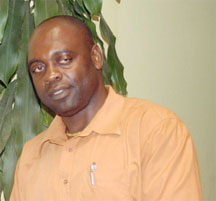 Berbice Football Association (BFA) president and newly elected GFF executive committee member Keith O'Jeer also shared his views, stating in an invited comment…"If people can get so organized for football then it's a good day for the sport. If anyone was doing anything questionable it is the one who is making the accusations."
Around the Web