(SportsDirect) – Kevin Durant had 35 points, 15 rebounds and six assists and nailed the go-ahead shot with 11.1 seconds left as top-seeded Oklahoma City rallied to upend visiting Memphis 93 points to 91 in the opening game of the Western Conference semi-finals at Chesapeake Energy Arena Sunday night.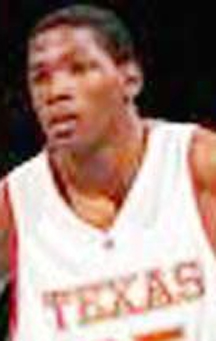 Kevin Martin added 25 points for the Thunder, who trailed by nine entering the fourth quarter.
The fifth-seeded Grizzlies led 90-87 with 1:07 to play but committed two costly turnovers in the final 18 seconds and were unable to get a shot off before the buzzer after Quincy Pondexter intentionally missed a free throw with 1.6 seconds left.
Marc Gasol had 20 points and 10 rebounds and Zach Randolph had 18 points and 10 boards for Memphis, which hurt itself by going 14-of-24 from the free-throw line.
The Thunder caught the Grizzlies at 84 on Durant's short jumper with 3:46 remaining but Memphis rebounded to take a 90-87 lead on Gasol's basket with 1:07 left.
Memphis still had a one-point lead when Derek Fisher made a steal with 17.9 seconds left to set up Durant's go-ahead hoop, and the Grizzlies turned the ball over again on Gasol's bad pass with 3.5 seconds remaining.
Oklahoma City's Reggie Jackson hit two free throws with 2.9 seconds left but fouled Pondexter while he was attempting a tying three-pointer.
Pondexter missed the first, made the second and his intentional miss was eventually corralled by Gasol but the contest ended prior to Gasol's desperate shot.
At Madison Square garden, David West scored 20 points and Paul George added 19 as visiting Indiana took Game One from New York in the Eastern Conference semi-finals.
The Pacers won by 102 points to 95.
Roy Hibbert collected 14 points, eight rebounds and five blocks and Lance Stephenson had 11 points and 13 rebounds for the third-seeded Pacers, who took back home court advantage in the best-of-seven series.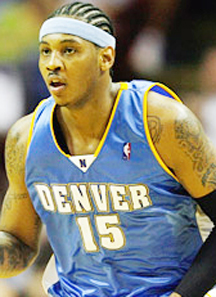 Carmelo Anthony scored 27 points on 10-of-28 shooting and Raymond Felton had 18 for the Knicks in the physical battle. The teams combined for 42 personal fouls.
New York trailed 81-65 to start the fourth quarter but Anthony scored six consecutive points as the Knicks chipped away before falling short.
Game Two is today in New York.
Around the Web