Two of the players Caribbean men's singles bronze medallist Paul David and Chelsea Edghill have been seeded two in their groups while the other players are seeded number three.
David is in Group number 105 along with Venezuela's Henry Mujica and United Arab Emirates Jassem Linjawi while Christopher Franklin is in Group 91 behind Norway's Eric Berner and Lithuania's Valdas Martinkus.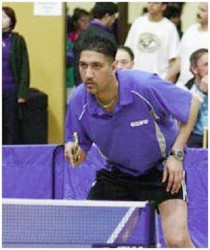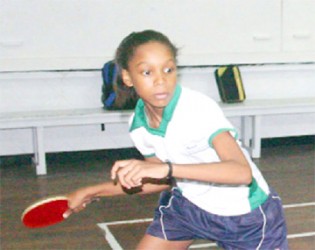 Idi Lewis is in group 95 along with Luxemburg's Traian Ciociu and the Republic of Congo's Stellin Ntandou.
In the women's singles Edghill, ranked 989 in the World,  is in group 35 with France's Maria Migot and Colombia's Johanna Araque while Trenace Lowe  is seeded  number three in Group 48 behind Manca Fajmut Slovenia national women's singles champion  and Rubina Vardanyan of Armenia who is ranked number 861 in the World
Around the Web