London Olympian quarter-miler Winston George completed an easy double in the men's 200 and 400m while sprinter Jeremy Bascom claimed silver in the men's 100m last Saturday at the USATF New York East Region Open Championship at the Icahn Stadium.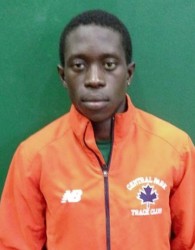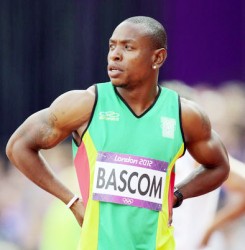 George, who is a Corporal in the Guyana Police Force, won the men's 200m final in 20.73 seconds (+1.0) ahead of Sean Bernstein and Kevin Thompson who clocked 21.17 seconds and 21.21 seconds respectively.
The 200m IAAF Moscow World Championship qualifier, who is also a product of Central Park Track Club, later recorded 46.31 seconds in the men's 400m final. Team mates Erison Hurtault and Terran Livingston were second and third respectively in 46.82 seconds and 46.94 seconds.
Bascom, who is also a club mate of George, finished second in 10.56 seconds in the men's 100m final after running 10.48 seconds in the heats. Gotham Spark's Suwaibou Sanneh clocked 10.40 seconds for first place while Aaron Radden of True Start A came third in 10.60 seconds.
Around the Web