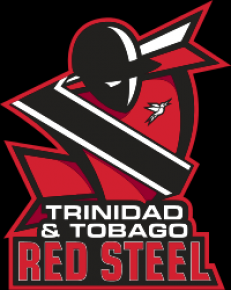 (Trinidad Guardian) The local franchise in the upcoming Caribbean Premier League (CPL) the T&T Red Steel is being sold for a total of TT$12m (US$2M).
T&T Guardian understands that this is the price the organisers of the tournament Verus International is asking for Dwayne Bravo's team. They are also selling branding rights and this varies from TT$1.1m to TT$200,000. While there are people interested in purchasing the franchise, no one has inked a deal but the organisers have been successful in getting companies to come on board and take advantage of the branding rights that is on offer for what is to be the marquee cricket tournament in the Caribbean.
Over the next few weeks before the tournament gets off sources say that T&T Red Steel will find an outright owner. People have been approached to come on board and one source added that it is just a matter of time before the organisers settle on a purchaser.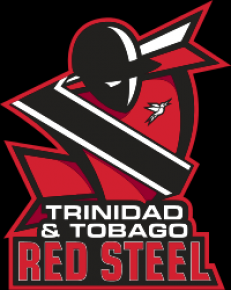 The decision for starting CPL was taken in the year 2012. In the month of September 2012, the West Indies Cricket Board signed a deal with Ajmal Khan. Ajmal Khan is the founder of the merchant bank (Verus Bank) which is going to fund the Caribbean Premier League 2013.
So far, only Guyana Amazon Warriors have found an outright purchaser, while it is rumoured that St. Lucia Zouk is about to close a purchasing deal as well. Those franchise that are not sold in the first year, will be taken care of by the organisers. However, those that have owners will see the players benefitting more financially, as incentives will be on offer for those teams.
Digicel has come on board as the major sponsors of the tournament they have been doing their part to drum up support for the tournament by assisting with promotions and also communicating with local companies who are interested in coming on board.
There are six franchises across the Caribbean for this inaugural T20 tournament which begins on July 30 with the opening ceremonies and opening game between Barbados Tridents and St Lucia Zouk.
The T&T Red Steel will go into action on July 31, when they play the Guyana Amazon Warriors at the National Stadium in Providence, Guyana. The T&T boys will be coming up against a number of their countrymen on the Guyana franchise.
T&T skipper Denesh Ramdin, Lendl Simmons, William Perkins and spinner Sunil Narine are on the Guyana Amazon Warriors team.
Around the Web