Guyana's Lionel D'Andrade finished second to Barbados' Matthew Wright in the ninth annual Neal and Massy Rainbow Cup 5K race at the Turtle Beach, Tobago last Sunday.
The close race saw Wright clocking 16:01 seconds while the Trinidad-based, D'Andrade finished closely behind in 16:05 seconds. Trinidad's Elvis Turner clocked 16:41 seconds for third place while Curtis Cox came in six seconds afterwards for fourth place.
D'Andrade in an email said he has not fully recovered from last Wednesday's Butler 20k Classic where he placed fourth.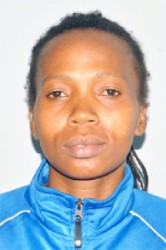 "I think I am still recovering after running the Butler 20k Classic," he said.
He also said the weather conditions for both races was humid and felt as if he was slowing down during the course of the race.
According to the national athlete, he will be resting for the upcoming Caricom 10K race which is billed for Trinidad next weekend.
The women's category saw Tonya Nero returning a winning time of 19:18 seconds ahead of her countrymen Jenelle Nedd and Kerticha John who finished second and third respectively in 20:02 seconds and 20:13 seconds.
Meanwhile Independence Half Marathon champion, Euleen Josiah-Tanner, continued to impress on the international scene with another victory in the War of Wellness 5K race last Saturday in Union City, Georgia USA.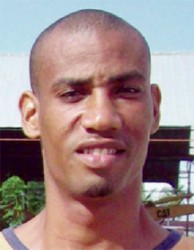 Josiah-Tanner won the race in 17:40.2 seconds. According to Josiah-Tanner, the event attracted 100 participants.
Around the Web