Several of Guyana's leading squash players will be in action at the Georgetown Club courts from today until Sunday when the Guyana Squash Association (GSA) partners with Digicel to host the Senior National Squash Championships.
The games start from 6pm today until Saturday with the Sunday matches set for 11am, a press release from the Association said.
Men's defending champion Alex Arjoon will be in action along with women's defending champion Nicolette Fernandes who will once again be playing in both divisions as she seeks to gain an edge over her opponents on the international scene.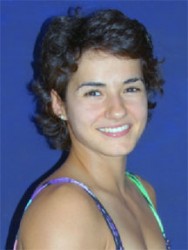 Other players who are expected to participate are Jason-Ray Khalil, Regan Pollard, Nyron Joseph, Ben Mekdeci, Steven Xavier, Raphael De Groot and Deje Dias in the men's division. Ashley Khalil, Ashley De Groot, Mary Fung-A-Fat, Victoria Arjoon, Kathy Shuffler, Taylor Fernandes, and Akeila and Larissa Wiltshire are also scheduled to play in the women's division. The GSA said all its players are looking forward to the tournament and to playing on two recently refurbished courts at the Georgetown Club.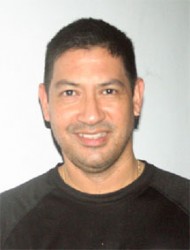 Meanwhile, the leading junior players are in their final weeks of preparation for the July 22 – 28 Trinidad and Tobago Caribbean Junior Squash Championships. The Senior Caribbean Squash Championships will be held in Guyana from August 11 – 17, 2013.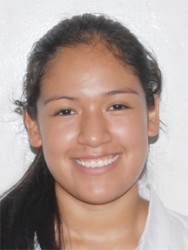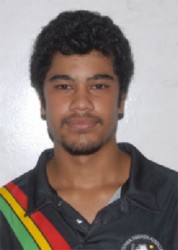 Around the Web