MUMBAI, India,  CMC-West Indies will play a test series in India in November, according to media reports quoting a source at the Indian cricket board (BCCI).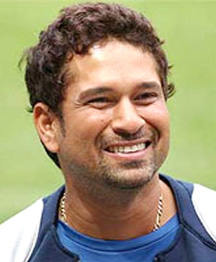 West Indies Cricket Board (WICB) is reported to have sent an email to the Indian Cricket Board (BCC), confirming its interest in the series. Reports on the schedule of matches are still sketchy but the plan for the West Indies series was announced after the BCCI's working committee meeting on Sunday. ESPNcricinfo is reporting that the WICB has been offered two options- either two Tests and three ODIs, or three Tests.
The series, ahead of India's tour to South Africa from November 21 to January 19, will give Sachin Tendulkar the opportunity to play his landmark 200th Test at home.
Tendulkar, two Tests short of becoming the first cricketer to feature in 200 Tests, was expected to put an end to his 24-year sojourn at the highest level at the end of the South Africa Test series.
The Tests series against West Indies will likely be played in Kolkata and Mumbai.
Around the Web