This season's most successful cyclist, Alanzo Greaves and National Road Race Champion, Raynauth Jeffrey will spearhead a six-man team of cyclists to compete in the annual four-stage Bigi Bergi road race in Suriname next week.
The inform Greaves, winner of 13 local events as well as three races in the USA this year,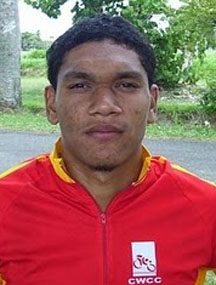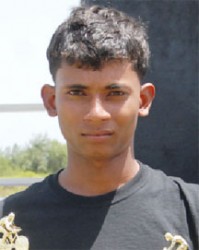 will team up with Jeffrey, USA based Geron Williams, Warren '40' McKay, Junior Sportsman of the Year, Paul DeNobrega and last year's senior road race champion, Orville Hinds on a quest to secure the top honours for Guyana when the event pedals off next Friday.
The formidable six-man unit which was chosen by the selection committee of the Guyana Cycling Federation (GCF) will depart on Wednesday. Executive member of the GCF, Brian Allen will act as manager while former national rider, Dwayne 'Road Hog' Gibbs will take up the coaching duties. According to Allen, the same team will most likely represent Guyana at the Caribbean Cycling Championships next month in Curacao.
Around the Web